Efficient food processing is crucial for businesses in the food industry. A key component in this process is the food conveyor belt. In this article, we will explore the benefits of HIGTOP's conveyor belts, designed to enhance food processing efficiency. As a leading food conveyor belt manufacturer, HIGTOP offers reliable solutions that align with industry requirements.
Understanding Food Conveyor Belts:
Food conveyor belts are designed to transport food products during processing. They ensure product integrity and maintain hygiene standards in food processing facilities.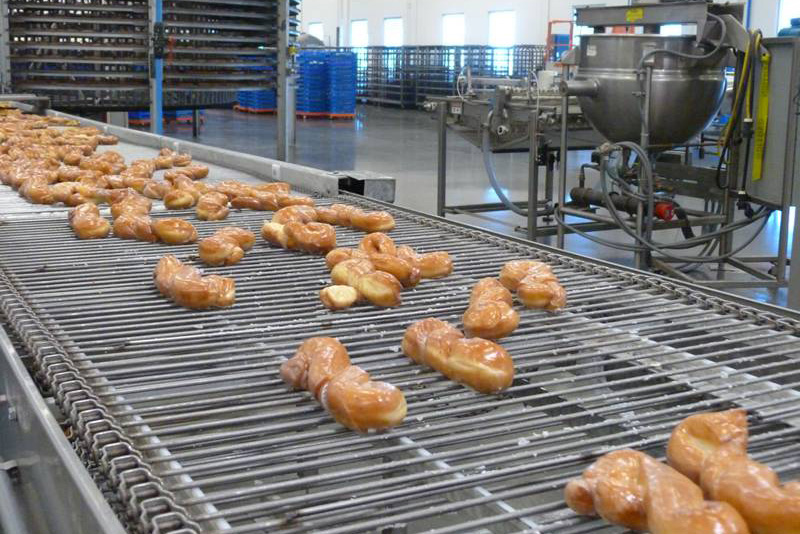 HIGTOP: Trusted Food Conveyor Belt Manufacturer:
HIGTOP is a reputable conveyor belt manufacturer known for quality and innovation. Their belts meet food safety standards and are trusted by food processing businesses worldwide.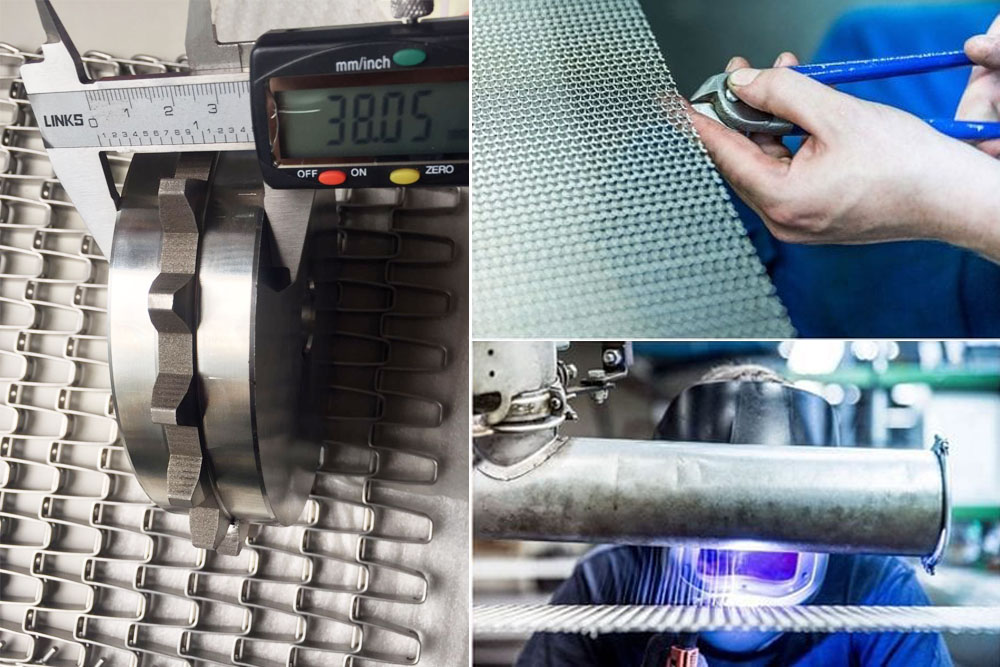 Key Benefits of HIGTOP's Food Conveyor Belts:
a) Food Safety and Hygiene:
HIGTOP's conveyor belts are made from food-grade materials, easy to clean, and resistant to microbial growth, ensuring food safety and hygiene.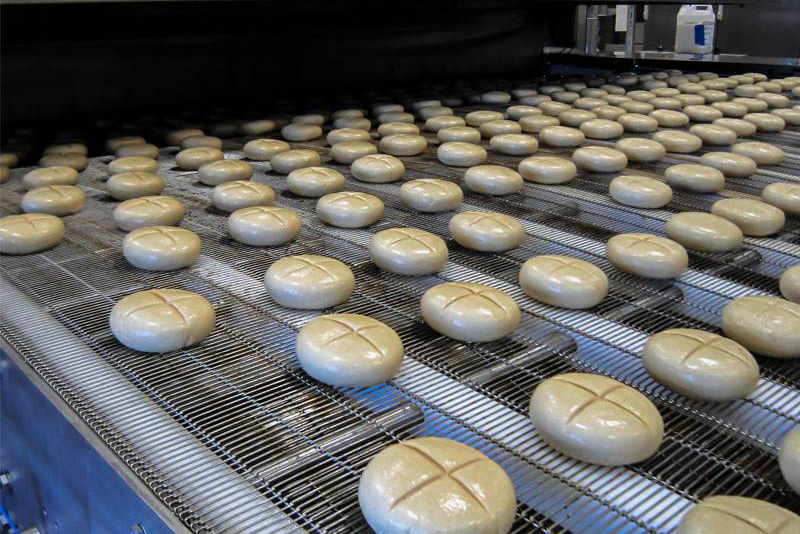 b) Efficient Workflow:
HIGTOP's conveyor belts enable smooth and continuous food flow, optimizing processing efficiency. Customizable options fit seamlessly into any facility, reducing downtime.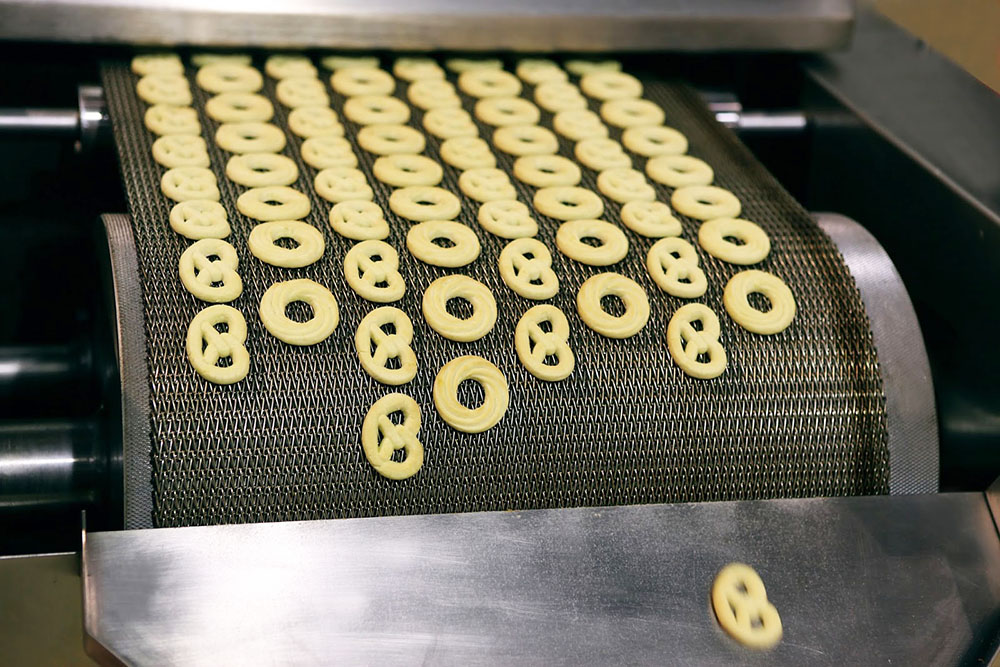 c) Durability and Reliability:
HIGTOP's belts are designed to withstand demanding environments, ensuring longevity and reducing maintenance costs.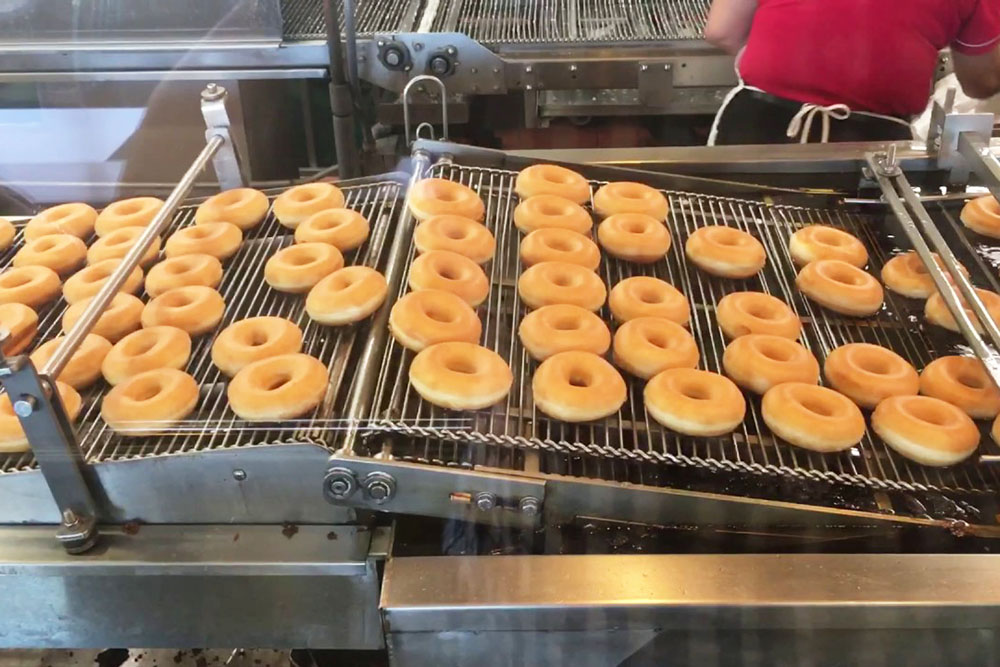 d) Customization Options:
HIGTOP offers customization to meet specific food processing needs, ensuring maximum efficiency and productivity.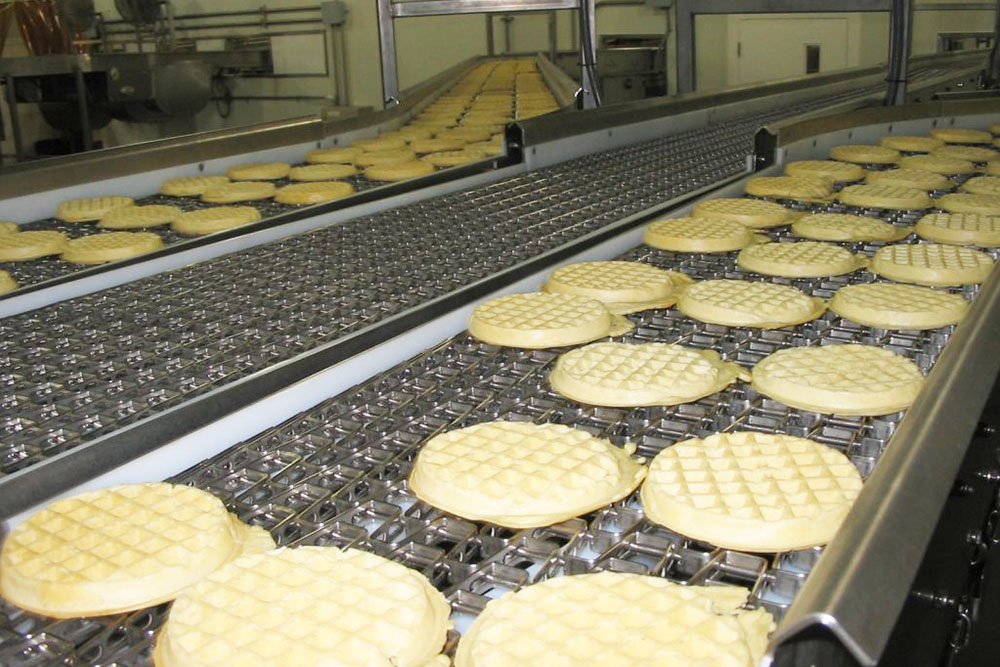 HIGTOP's conveyor belts enhance food processing efficiency with a focus on food safety, customization, and durability. Choose HIGTOP as your trusted food conveyor belt manufacturer to optimize efficiency, maintain product integrity, and meet industry demands.
keyboard_arrow_leftPrevious
Nextkeyboard_arrow_right