Conveyor belts are essential in the food industry for efficient operations. HIGHTOP, a leading provider of conveyor belt solutions, offers innovative and reliable options to enhance productivity. Discover the benefits of HIGHTOP conveyor belts for the food industry.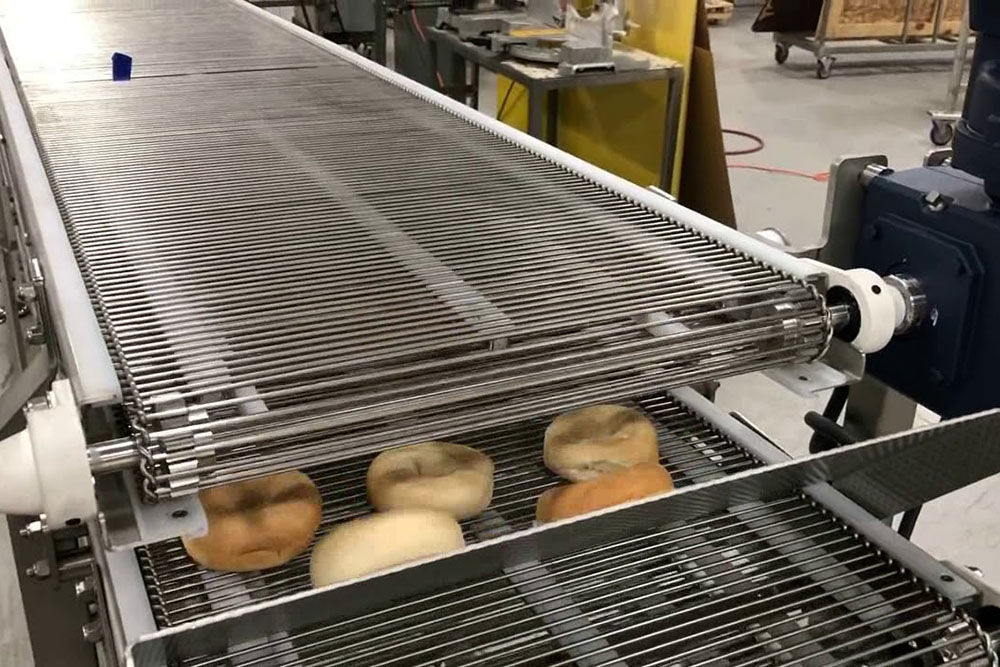 Importance of Conveyor Belts in the Food Industry:
Conveyor belts streamline processes, increase efficiency, and ensure food safety.
Enhanced efficiency through automated material transportation.
Hygienic and safe handling with food-grade materials.
Product protection to prevent damage and maintain quality.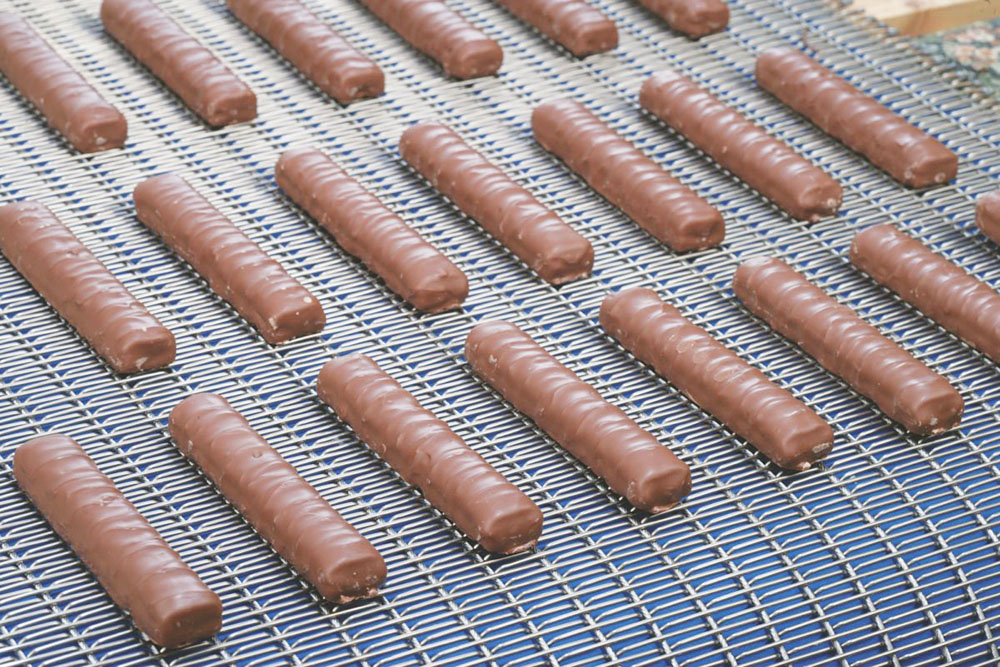 HIGHTOP stands out as a trusted partner, offering customized conveyor belt solutions:
Food-safe materials meeting regulatory standards.
Customizable designs for seamless integration.
Durability, reducing maintenance costs and downtime.
Advanced technologies for precision and reliability.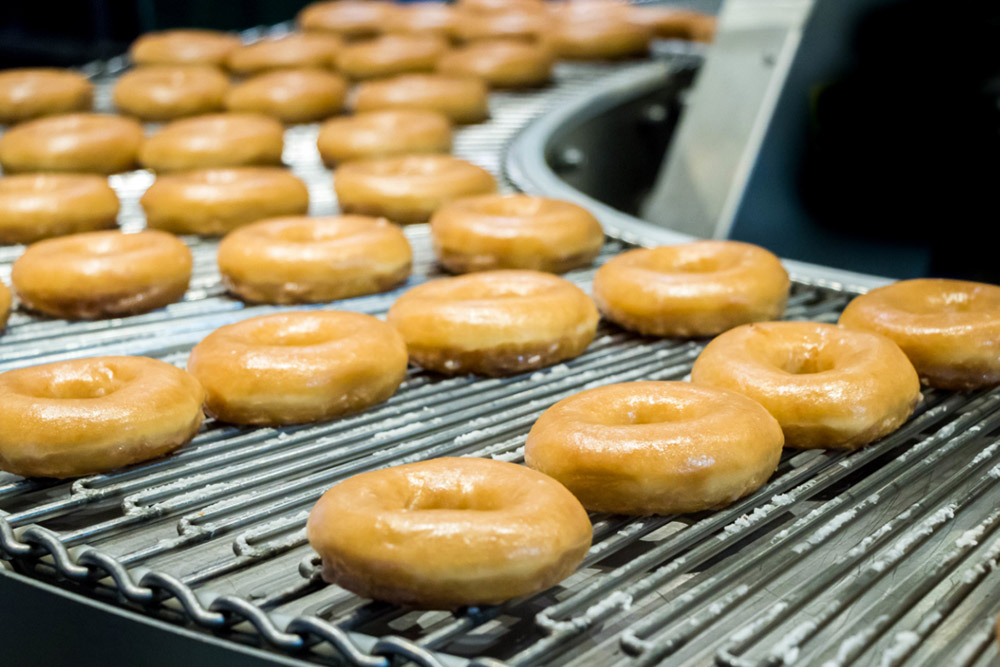 Implementing HIGHTOP conveyor belts brings significant benefits:
Streamlined production and increased output.
Cost efficiency through reduced labor and maintenance expenses.
Assurance of high-quality products and customer satisfaction.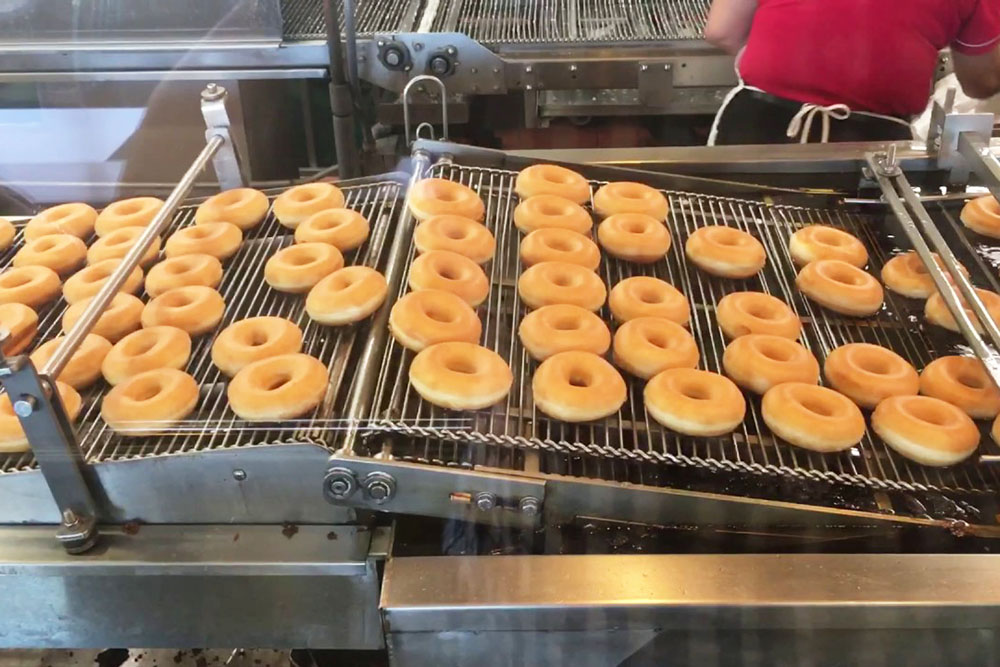 HIGHTOP conveyor belts provide the food industry with reliable and efficient solutions. By choosing HIGHTOP, businesses can enhance productivity, reduce costs, and maintain the highest standards of quality and compliance.
keyboard_arrow_leftPrevious
Nextkeyboard_arrow_right