Stainless steel wire mesh conveyor belts, especially those manufactured by HIGHTOP, are revolutionizing industrial operations. These durable belts offer superior strength and resistance to corrosion, optimizing productivity and streamlining manufacturing processes. Let's explore the benefits of HIGHTOP's stainless steel wire mesh conveyor belts.
Strength and Durability:
HIGHTOP's stainless steel wire mesh conveyor belts are constructed with high-grade stainless steel wires, ensuring exceptional strength and longevity. They can withstand heavy loads and harsh environments, reducing maintenance costs and downtime.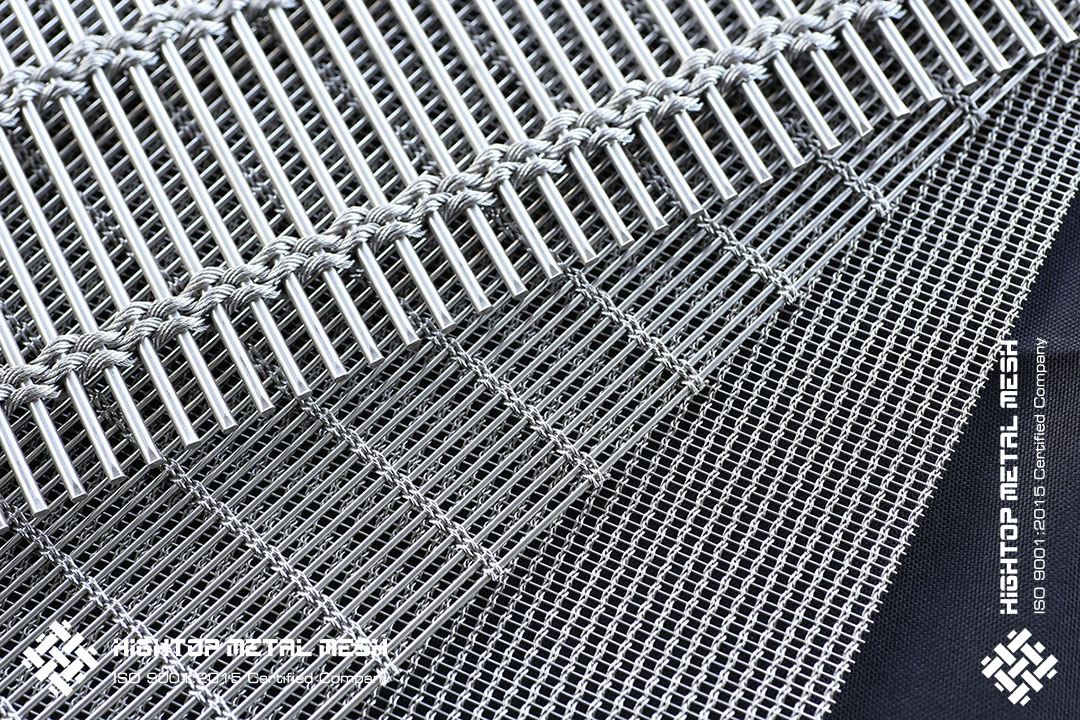 Efficiency and Productivity:
The open mesh design of these belts enables excellent airflow and heat transfer. This feature is beneficial for processes involving drying, cooling, or heating, resulting in enhanced product quality. The smooth movement of materials minimizes bottlenecks and maximizes productivity.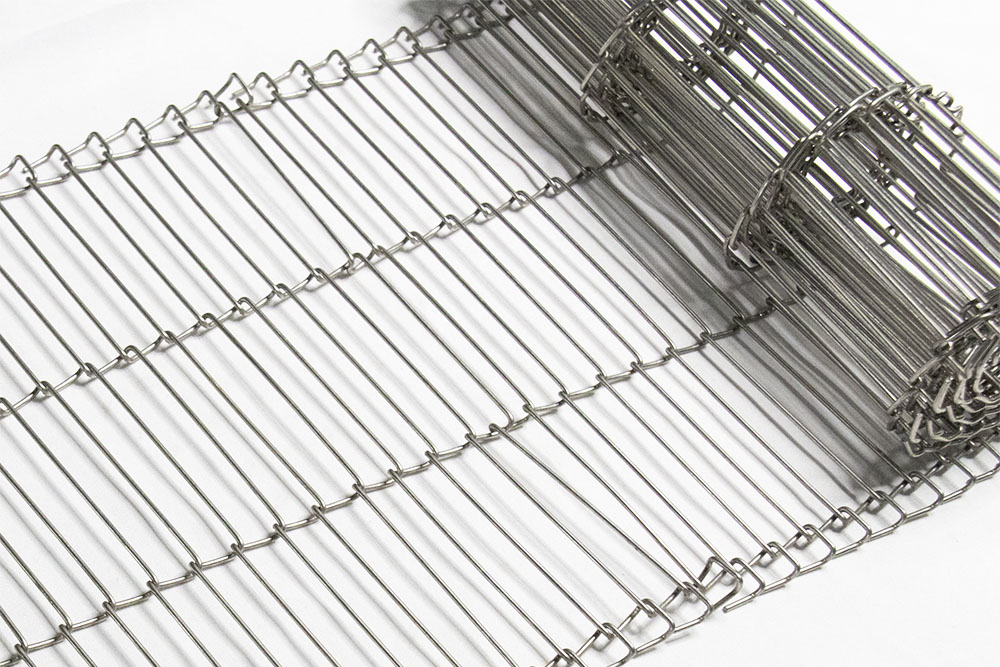 Versatile Applications:
HIGHTOP's stainless steel wire mesh conveyor belts find applications in various industries, including food processing, pharmaceuticals, electronics, and automotive sectors. They are ideal for conveying delicate items without slippage or damage.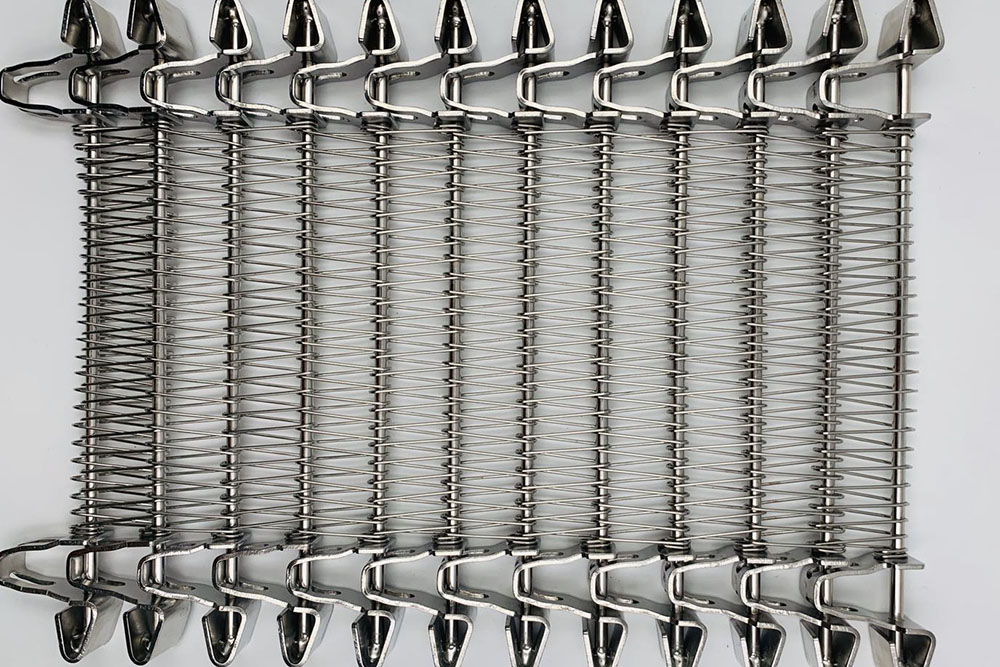 Easy Maintenance and Cleaning:
These belts are designed for easy maintenance and cleaning. The open mesh structure facilitates quick and thorough cleaning, ensuring compliance with industry regulations and minimizing contamination risks.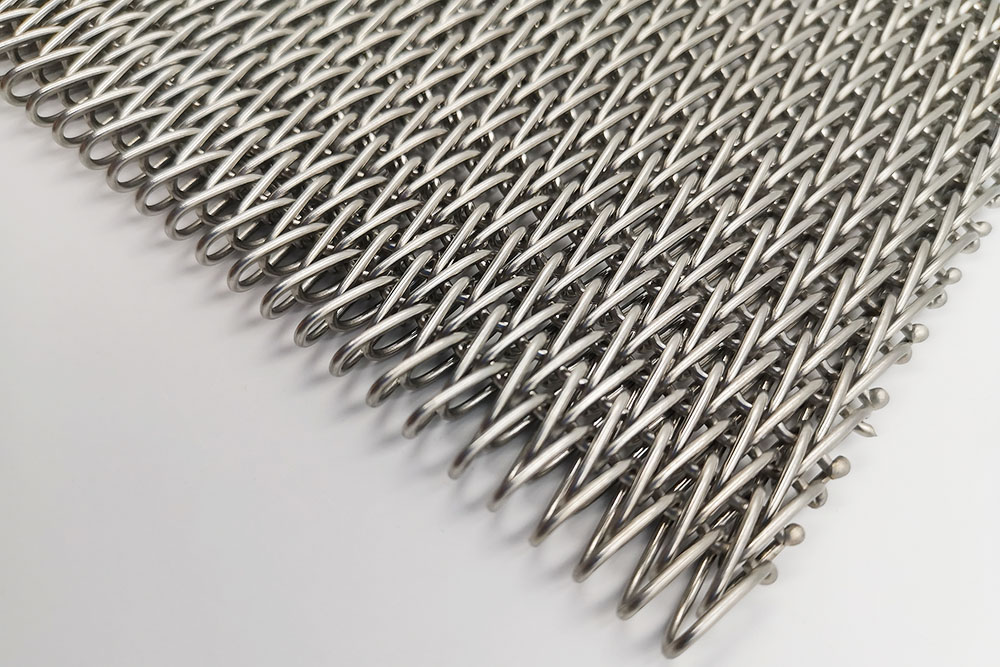 HIGHTOP's stainless steel wire mesh conveyor belts offer superior strength, efficiency, and versatility. They optimize productivity, withstand demanding conditions, and are easy to maintain. Incorporate HIGHTOP's conveyor belts into your industrial operations for enhanced efficiency and stay ahead in a competitive market.
keyboard_arrow_leftPrevious
Nextkeyboard_arrow_right