HIGHTOP Conveyor Belt is a trusted provider of reliable rod conveyor belt solutions. With high-quality materials, customization options, and exceptional customer support, HIGHTOP is the go-to choice for businesses in need of efficient material handling. Their rod conveyor belts offer durability, flexibility, and hygiene, optimizing operations in various industries.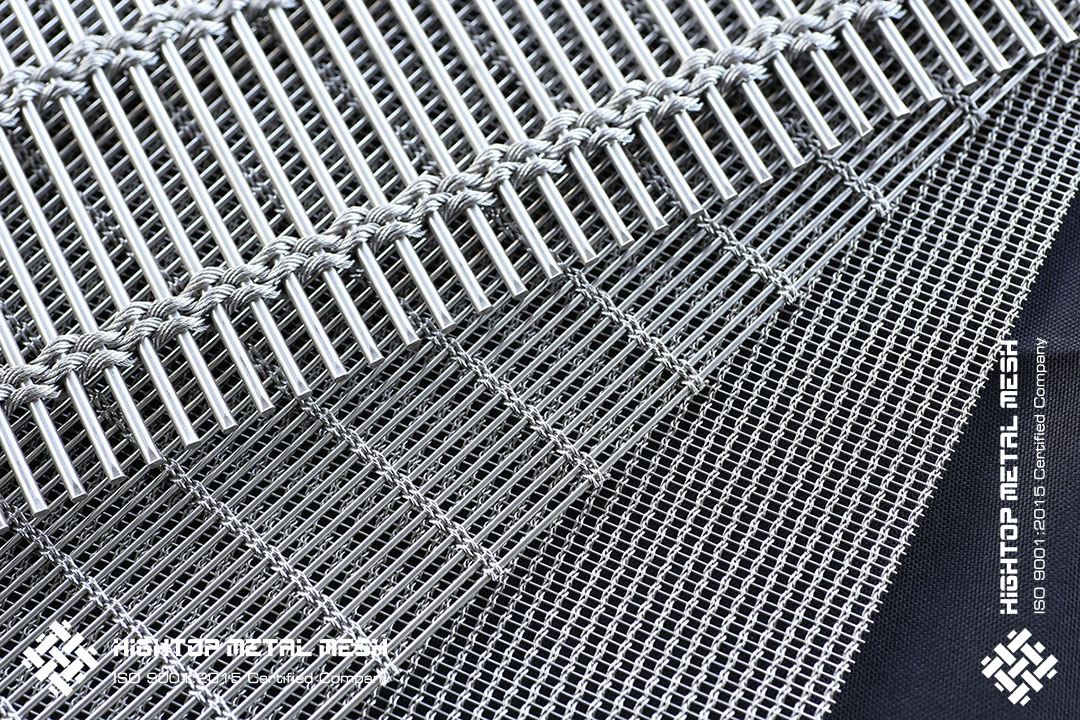 Advantages of HIGHTOP Conveyor Belt:
High-Quality Materials: HIGHTOP uses premium-grade stainless steel rods for durability.
Customization Options: Tailor-made solutions to meet specific industry needs.
Versatile Applications: Suitable for food processing, electronics, automotive, and more.
Easy Maintenance: Designed for hassle-free upkeep and cleaning.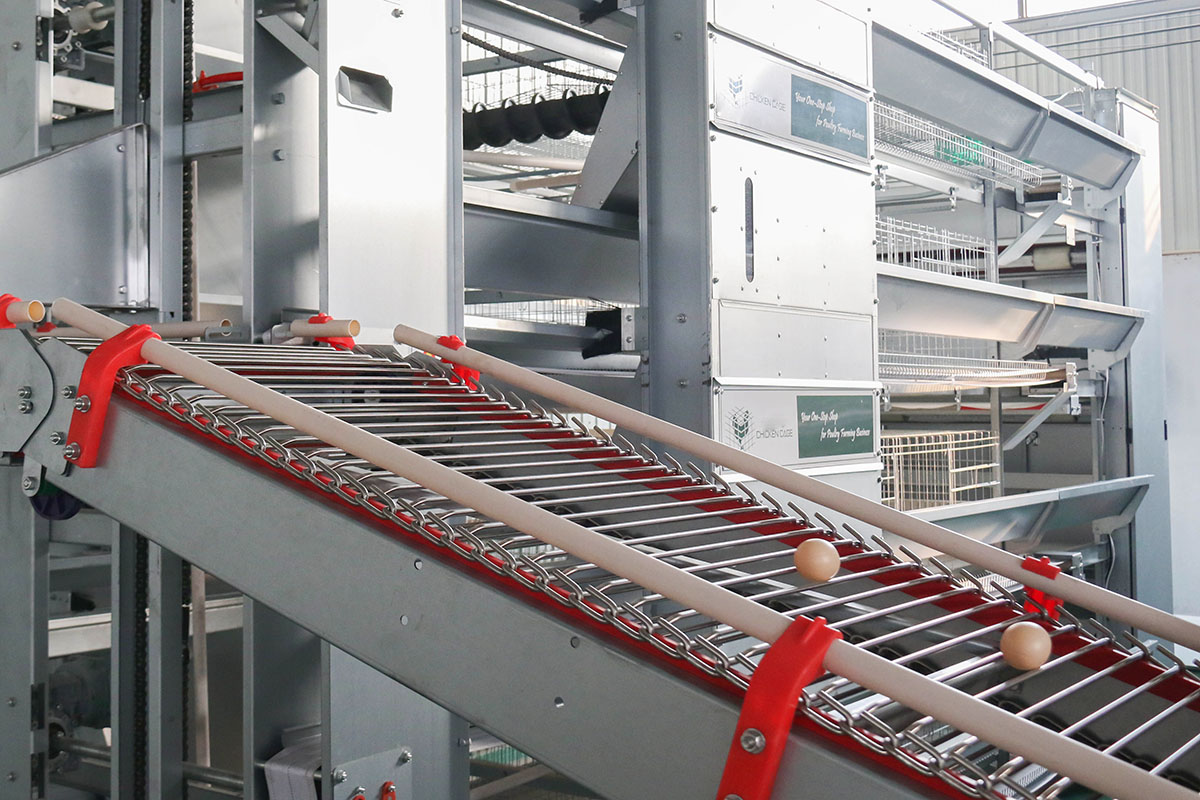 Benefits of HIGHTOP's Rod Conveyor Belts:
Enhanced Efficiency: Smooth movement and high load-carrying capacity boost productivity.
Durability and Longevity: High-quality materials ensure long-lasting performance.
Hygiene and Safety: Easy cleaning and contamination prevention for food processing.
Custom Solutions: Tailored options for optimized processes and performance.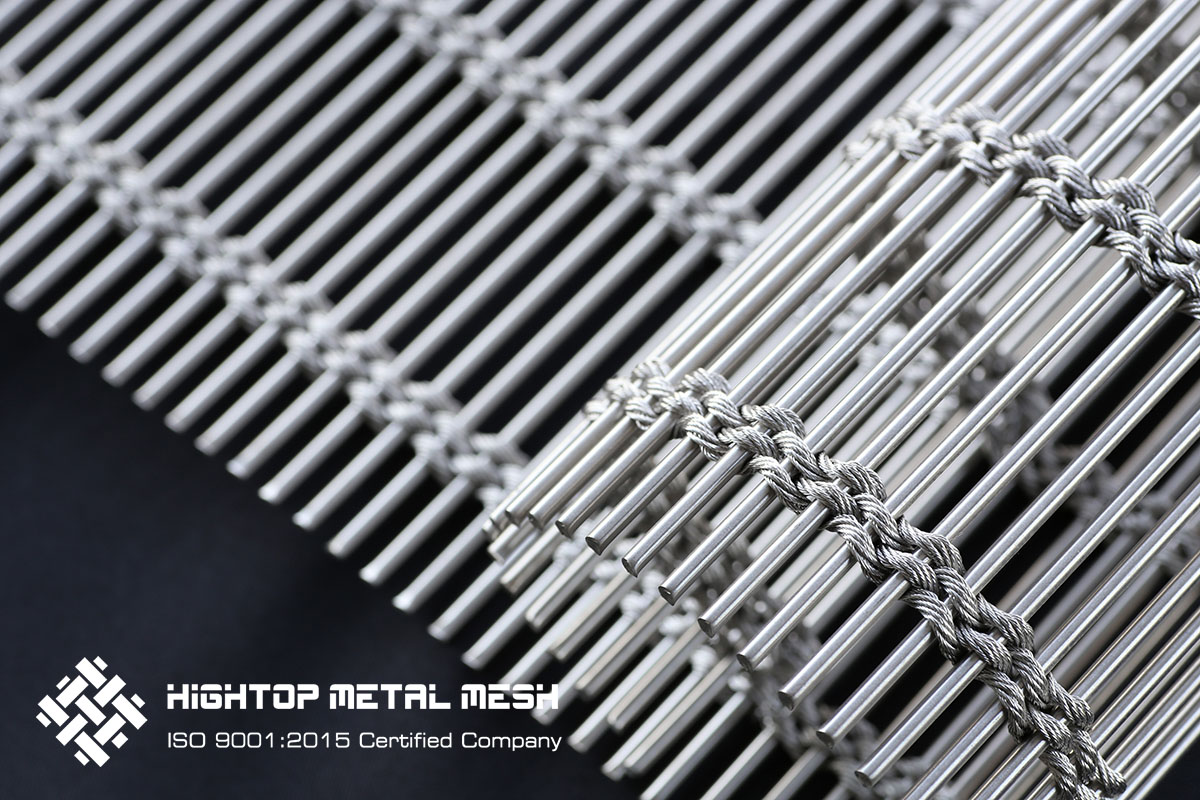 Partnering with HIGHTOP Conveyor Belt:
Exceptional Customer Support: Dedicated assistance throughout the purchasing process.
Industry Expertise: Experience in addressing diverse industry challenges and requirements.
Reliability and Trust: A reputable supplier committed to delivering quality and value.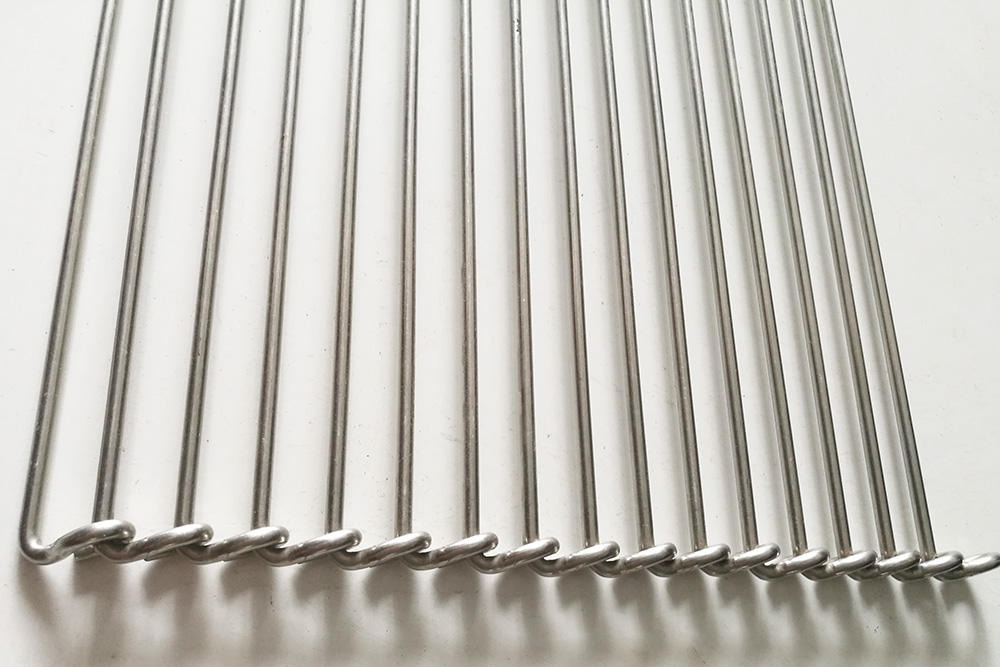 Choose HIGHTOP Conveyor Belt for reliable rod conveyor belt solutions. Their high-quality materials, customization options, and outstanding support optimize material handling in various industries. Benefit from enhanced efficiency, durability, and hygiene by partnering with HIGHTOP for your conveyor belt needs.
keyboard_arrow_leftPrevious
Nextkeyboard_arrow_right